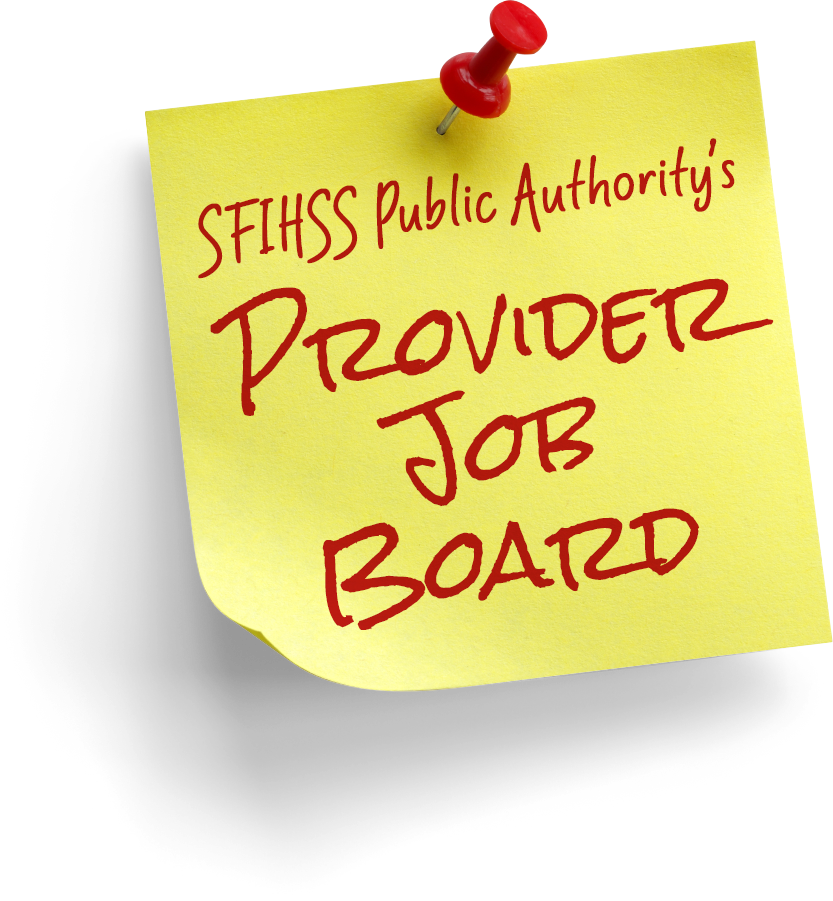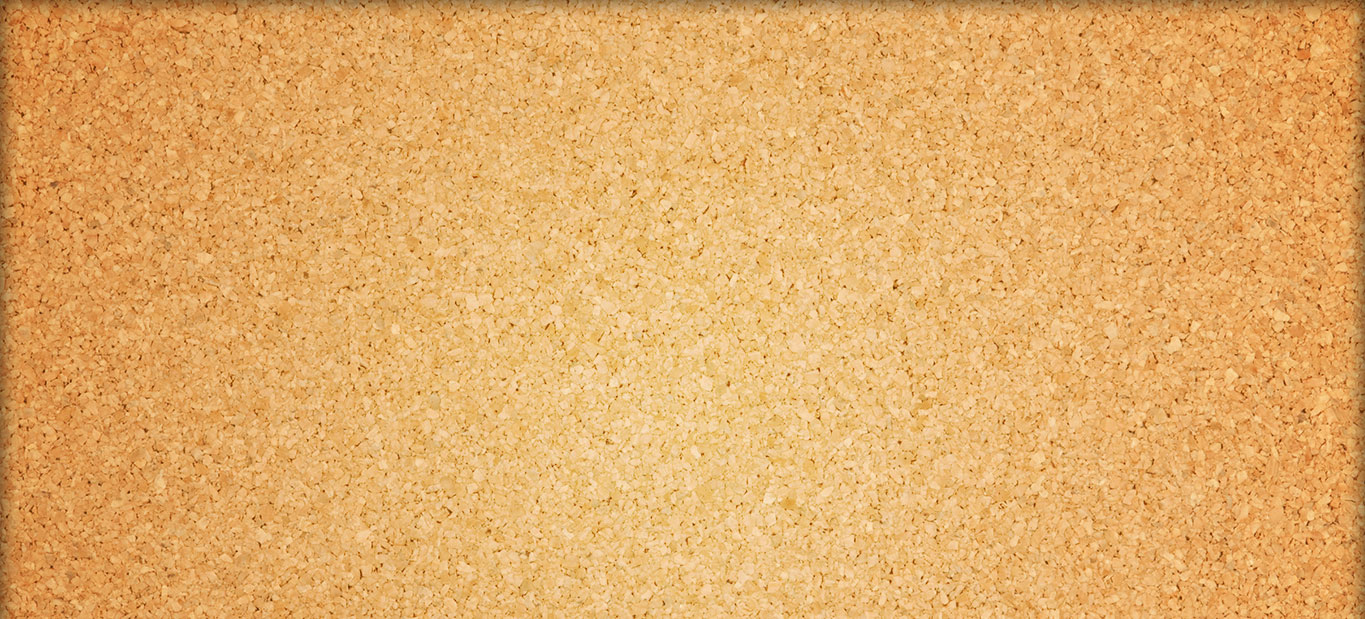 Please know you can change the language of this page by clicking on the Select Language in the top left corner.
Welcome to the Public Authority's Job Board. If you are searching for a Consumer to work with you have come to the right place. This is a Job Board for Providers who are members of the Public Authority's Registry team. If you are not a Registry Provider, (or don't know what a Registry Provider is), click here for more information or you can call Jony at 415-593-8130 or Mandy at 415-593-8118 and speak to them live.
Below you will find IHSS Consumers who are in need of a Provider. You can apply search filters by neighborhood, language, hours per week, and tasks required. If you have an interest in a Consumer, click on " Inquire About This Job" and you will have the opportunity to review more information about the Consumer and submit an inquiry. Any inquiry will be replied to within 1 or 2 business days.