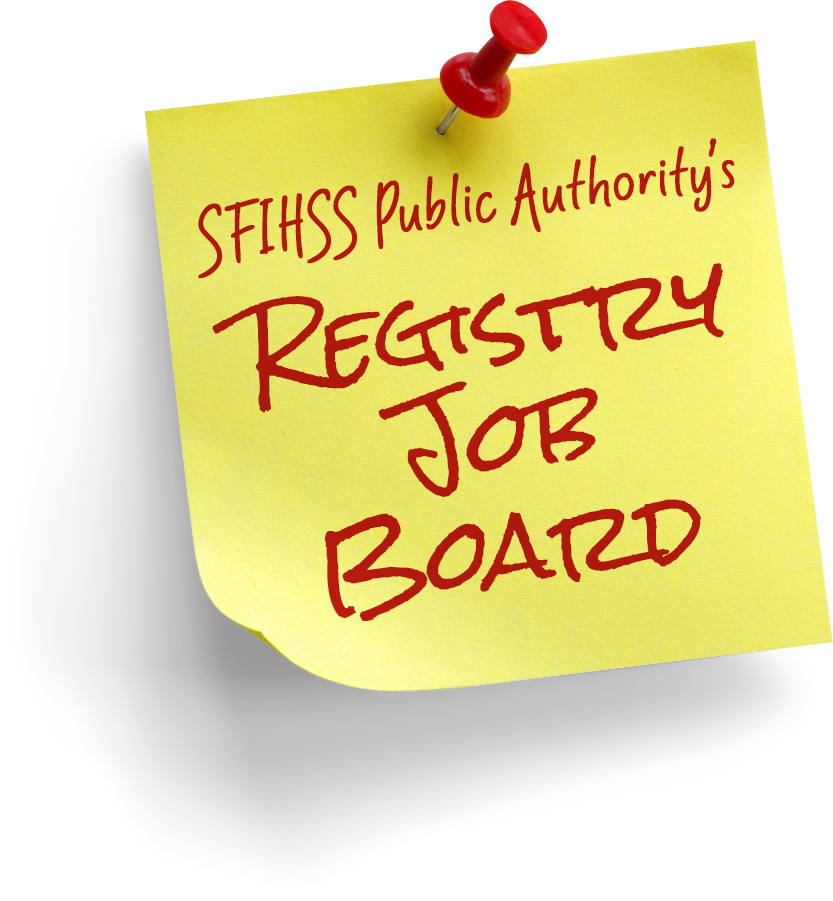 Please correct the following errors:

Inquiry Form
To inquire about the job, please complete the form below and
allow 1-2 business days for our reply:
Job #0155-53 Posted on January 13, 2021
---
Location: Western AdditionView Map
Preferred Schedule: 2-3 weekdays (Fridays being one) beginning at 10 or 11am. Other day(s) flexible.
Hours per Week: 10-20 hours
Tasks Required: Domestic & Personal Care Tasks
Description: Consumer looking for assistance with domestic tasks and some personal care.
Primary Language: English
Notes: Near Public Transit