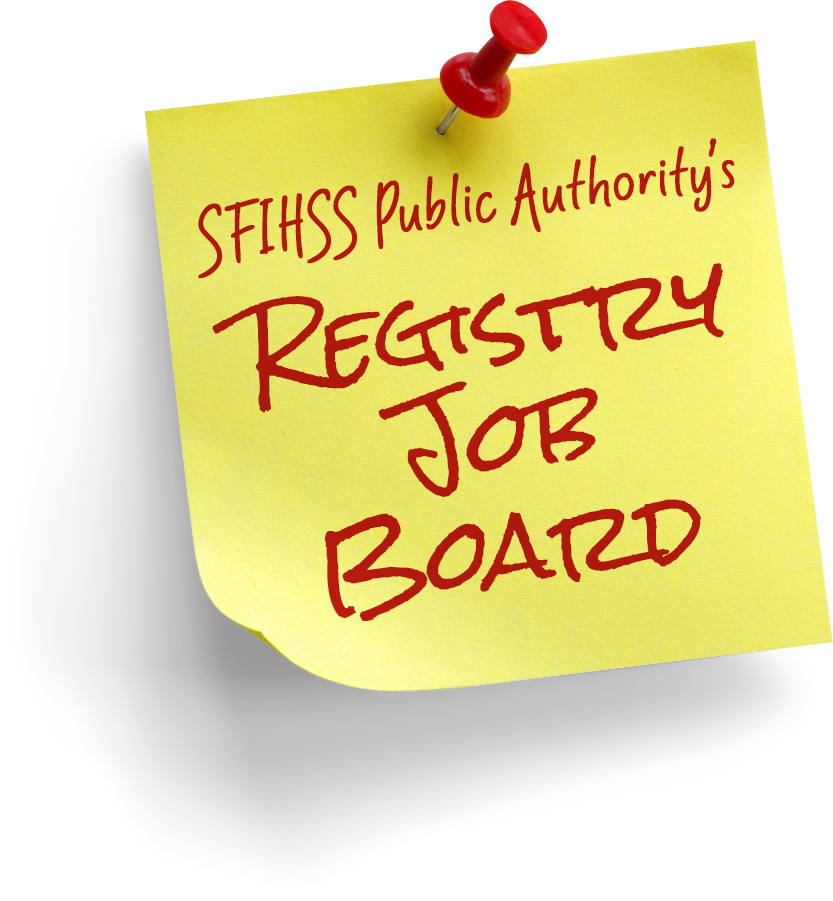 Please correct the following errors:

Inquiry Form
To inquire about the job, please complete the form below and
allow 1-2 business days for our reply:
Job #0152-45 Posted on July 31, 2020
---
Location: Western AdditionView Map
Preferred Schedule: Very Flexible
Hours per Week: 20-30 hours
Tasks Required: Domestic Tasks Only
Description: Needs assistance with laundry, cleaning, and meal prep.
Primary Language: English
Notes: Lives in a flat in the Lower Haight. Has lived in the same apartment for 22 years. Has a cat. Consumer has Mentorship support.